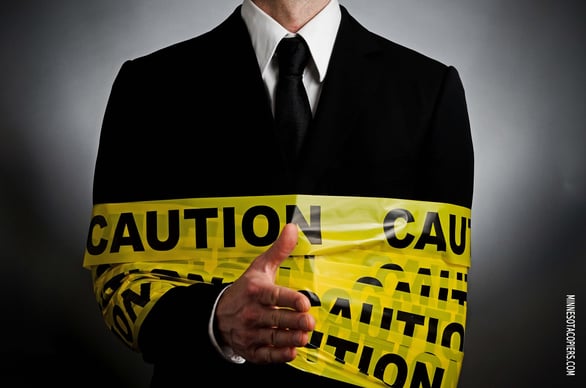 " Warning: Don't let your current copier vendor coerce you into signing another Copy Machine Lease contract before your current contract is up. Normally your sales rep will visit you within 6 months of the expiration of your copier lease."
---
Many copier companies want to propose a new equipment lease 6 months before lease experation, so no other company can give you a proposal and be competitive, since you will have to buy out the existing lease - Increases the cost of the new equipment.
Just like car leases, expect to pay more for shorter lease periods. Carefully review the amount of copies that fall within the contract parameters. Experts advise budgeting for an additional 15% use during the contract period, or else you can expect to pay a lot more for "overage." And be sure to confirm that the lease price includes maintenance.
Comparison shop, ask for in-person demos, and get input from other companies. You can find copier leasing companies online, and consult your local Better Business Bureau throughout the process.
We often spend so much time thinking about the big technology issues in an office that we take for granted the most basic, and essential components.
Don't give up on replacing your ailing copier because you don't quite have the money for a new one. It can cost you more to use or operate your old copier than to get a new or a certified refurbished copier.
---
If you are anywhere in the Twin Cities metro area, or western WI and would like a NO OBLIGATION quote, just give us a call 763-509-0054.
As always feel free to ask me any copier buying or service question and I'll do my best to give you a solid answer.
Thanks for stopping by.