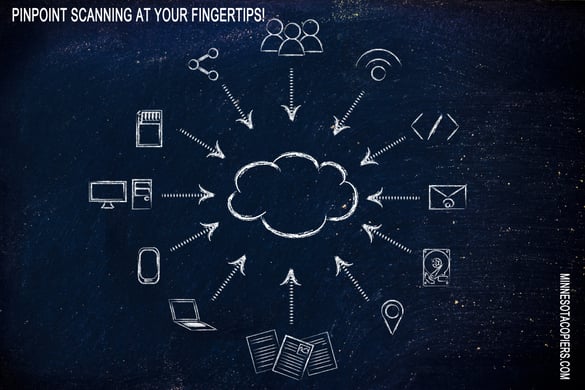 How Leasing New Office Equipment (Copier - Printer) Can Improve Your Business Productivity
Is your company in serious need of some new copiers or multifunction printers? It might be time to make the decision now and easily upgrade through our office equipment leases. Our experts at JR Copier of Minnesota are here to help personalize your leasing agreements because we understand the cost to upgrade can get quite high. In the end, though, the benefits of investing in new office equipment deeply outweigh the costs. Let us show you what we mean. We offer many options, whether you need just one copier or many laser printers.
Increase Business Productivity
First of all, upgrading to newer office equipment, means higher output and better quality and overall reliability. This translates to improved productivity by your employees, and in turn, for your entire business. The benefits of higher productivity are endless but happier employees, more satisfied customers, and a surge in your total profits are just a few to mention, and also at a lower cost.
Contact One of Our Experts to Get More Detail Information on Improving Your Workflow and Saving Your Company Up to 30% on All your Printing Devices!
---