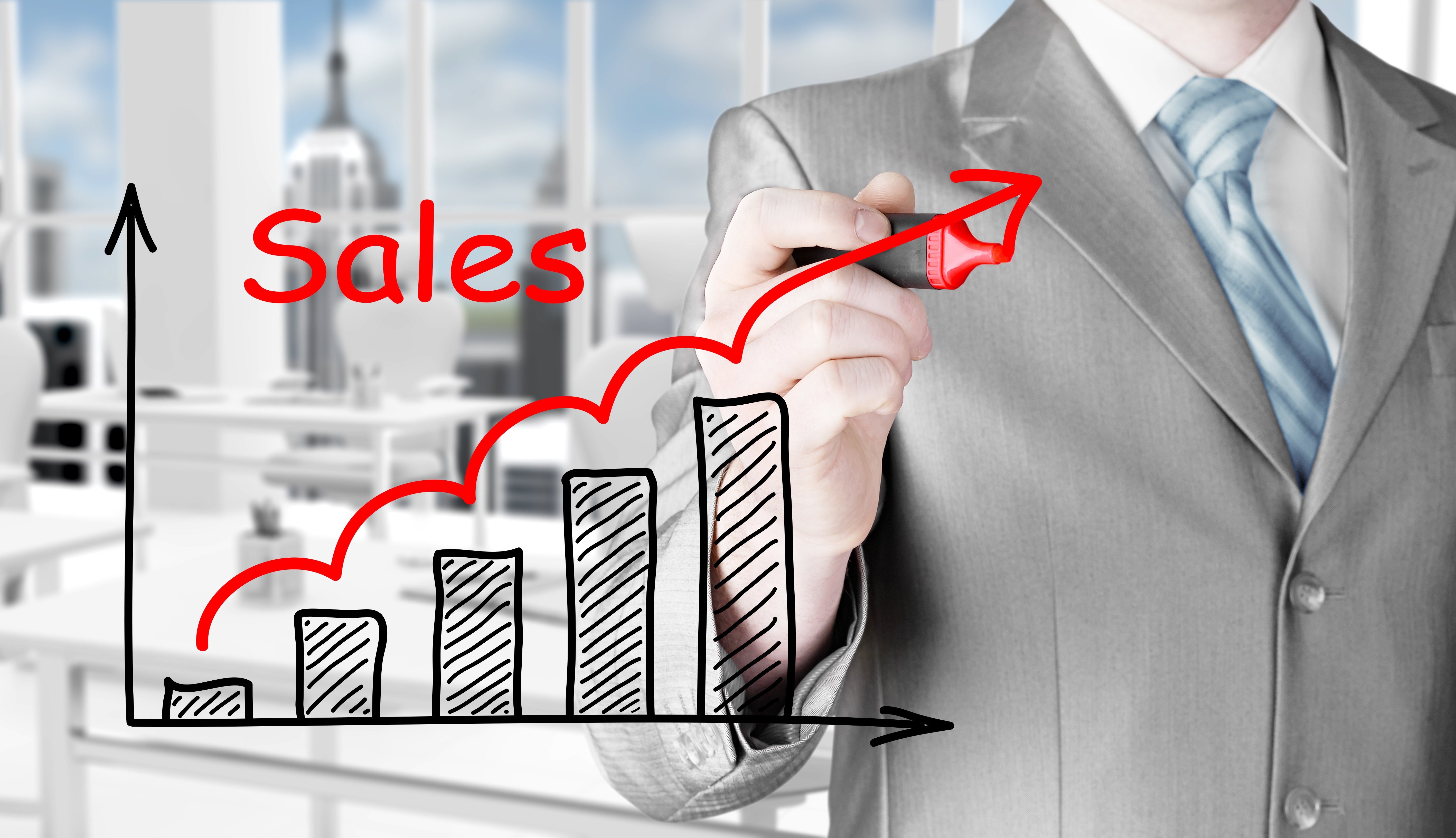 Everyone reseller of goods and services offers specials and incentives to provide motivation for consumers to purchase in the month of December. Business copiers are no exception to this rule. There are several reasons why it might make sense to purchase a new copier in December and we've listed 4 reasons for your consideration.
Tax write off – If your business is a corporation that is looking for tax deductions then purchasing a copier is a great option to consider. Many businesses can benefit from a tax law that allows a company to write off any single, office equipment purchase in the year that the purchase was made. If you purchase an expensive copier in December you can likely take the entire purchase price as a tax deduction this year. Since equipment is fairly expensive they can provide one of the largest potential deductions available to your company.

Reduced prices – Copier companies often offer huge price reductions in December as they position themselves to finish the sales year strong and are motivated to reach end of the year sales quotas. Studies have shown that December is the best time of year to find the lowest prices on copy machines, cars and just about every product. If you're going to purchase a copy machine you may as well purchase at the lowest possible price.

Integration during your office's slow season – December can be a great time to purchase or lease a copier or multifunction machine because you can have it delivered towards the end of the year when your office may not be as busy and hectic compared to the rest of the year. Having a copier delivered, set up and configured to your computers can take time and can prove challenging when your company is in the midst of the busy season. During and around the holidays many companies are fairly slow which is a convenient time to have a copier installed.

Give your employees a holiday gift – Everyone in your office will be excited to see a new copier roll through the doors. Let's face it; your older, existing copier can become a source of frustration for everyone in the office and can be a source of lost productivity. A new copy machine will not only make your employees happy it will also boost the efficiency and productivity of your office. Give your staff the gift of a new copier.
So there we have it. December is quite possibly the best time to purchase a business copy machine. Whether you buy a copier or lease a copier you can benefit from taking the plunge before the end of the calendar year. Call your copier provider today to see what specials and incentives they offer.