XEROX Reliable • Affordable • Quality
Our service team did a full review of the Xerox WorkCentre 7800 series and found this to be to perfect all around office copier. Complete with copy, print, scan, and fax these copy machines deliver what most small businesses need for document imaging. As for quality, all four products (7830, 7835, 7845, and 7855 models) deliver stunning eye-catching images and knock out up to 55 pages per minute.
Xerox WorkCentre 7830/7835/7845/7855 Copier Review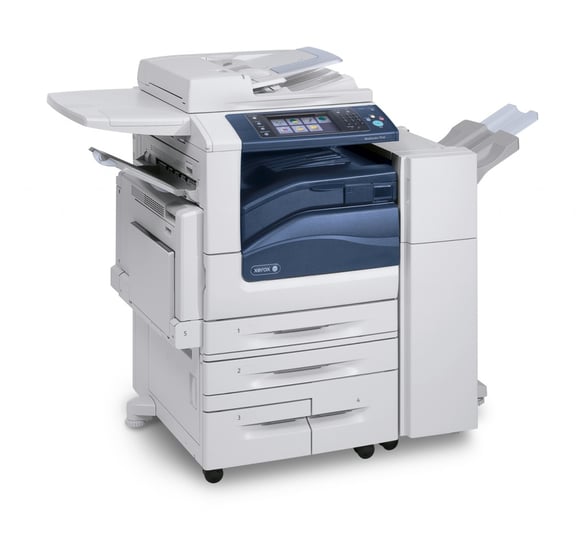 The Xerox WorkCentre 7800 series includes the 7830 model, 7835, 7845, and the 7855, and these all incorporate and effortlessly streamline numerous office forms, rearrange complex office assignments, and free up organization assets so you can commit more time to developing your business. Also, in today's aggressive environment, picking the right commercial copy machine requires getting more than the most recent fancy features and functions. You require a complete office products that conveys efficiencies you never envisioned – one that takes care of document imaging issues , while additionally giving the structure you have to stay one step in front of the competitors.
What's the cost? Depending on the model the investment will range from $14,800 – $24,900. For exact pricing tell us about your needs and we'll help get you started with the right product from a local Xerox copier supplier.