More than just copier repair! • Document Managment • IT Support
Looking to improve your workflow? We can help! → 763-509-0054
Many conventional office equipment companies offer high-end technology but few are able to boast a differentiating level of service like the JR Copier of Minnesota.
JR Copier of Minnesota commitment to service is not only to ensure that your concerns are addressed quickly – guaranteed 4 hour response time – but that your concerns are solved on the first service call – 86% of service calls are closed on the first call – and that we follow-up to ascertain a candid assessment of our service.
We offer:
---
Isn't it time to improve your print and imaging technology?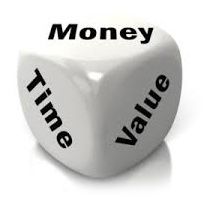 Most of today's companies are far from becoming paperless entities, relying on a variety of print and imaging equipment as critical parts of their day-to-day operation. And statistics show that clients can save up to 30% on print output costs through better print optimization. Despite these realities, it seems that print and imaging output management is a large often-overlooked area that can create huge, negative impacts on your bottom line..
---