Cost-effective printing solutions
Managed Print Services Twin Cities MN - Managing the documents that flow in and out of your office doesn't have to be a hassle. With Managed Printing services from JR Copier of Minnesota, you get a premier print management solution that is based on a cost-per-print system instead of expensive toner and ink purchases – saving you money and taking the headache out of creating the prints you need.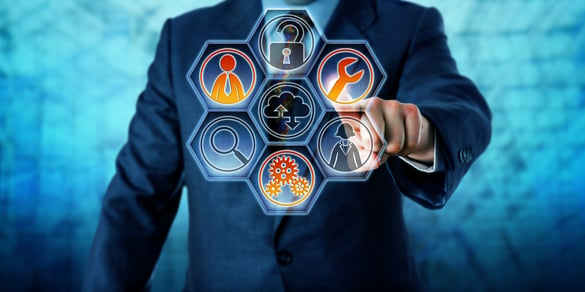 Not only will our document management solutions allow you to better understand, manage and reduce your company's printing costs, but also help you to go green with environmentally friendly technology.
With Managed Printing solutions from JR Copier of MN, you get printing that is:
Consistent - your printing price is fixed
Easy to use - we are your single point of contact for all service and supplies
Predictable - you'll get better insight into your document production costs and keep invoices simple
Flexible - we can tailor a solution based on your unique business requirements
Check out of our competitive prices